1.Commercial use prodessional coffee maker(coffee maker choosing guidance summery)
Aktualisiert: 28. Nov 2019
As coffee is more and more popular all over the world. Many people are considering purchasing a coffee machine at home or in their own company. But how to choose the coffee making machine? Which coffee making machine is more suitable for you? We may have different understandings for it. I am here to make a simple introduction of the coffee making equipment that is normally seen on daily life. Let's find a type that suits you. First of all, according to the professionalism of people, I divided the coffee machine into professional, household, simple and special models.
First, professional type
Although the products involved in this category are basically commercial models with high price, there is still the rich or enthusiasts can and willing to buy them. Maybe there are enough places in the company or home for the professional coffee maker.
At present, the best commercial models mainly belong to the three major coffee machine brands. La Marzocco, Syneseo, slayer. In addition, the nuova, Victoria Arduino are also very good in recent years.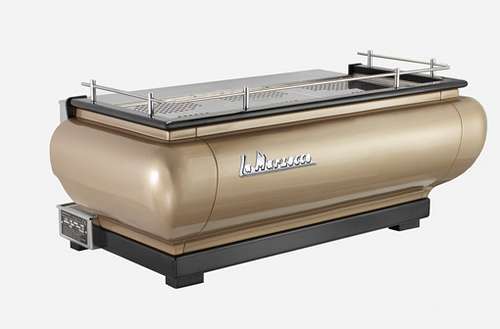 La Marzocco FB70
$10000-$15000
Starbucks has been using this brand of machine before. Replaced in the last two years. The replacement brand will be mentioned later.
It's known for its stability and can make up your mistakes in the most. The product is very good.
Synesso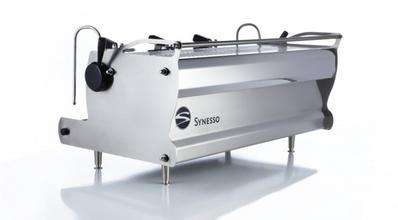 $20000-¥40000
Yes, I didn't mistype the numbers. This machine can achieve variable pressure extraction. Different pressures can be used at different stages of the extraction. It is the treasure of advanced players.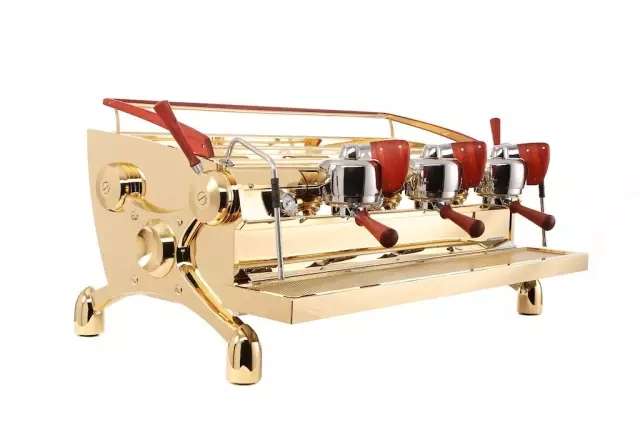 Slayer
$30000-40000
This machine is easy to confuse with Syneso. The biggest feature of the Slayer shape is the X-shaped legs. There is a manual pre-soak system on the body. Can make the product more uniform.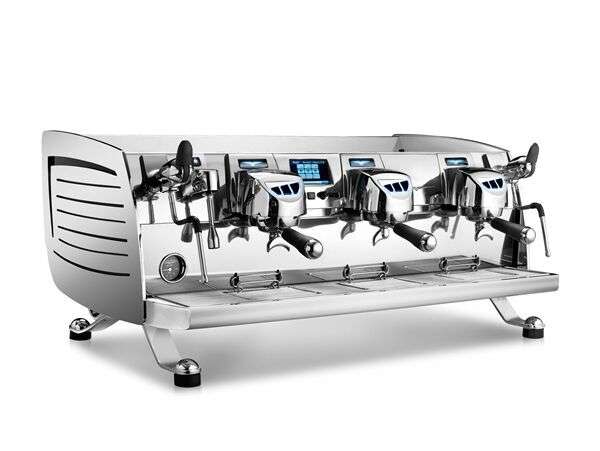 Victoria Arduino (Black Hawk)
$20000-30000
This coffee extracting machine is currently a model developed by the WBC (World Barista Competition). The temperature of each brewing head can be set separately. There is an automatic pre-soak system. And an electronic scale embedded in the coffee machine. Every cup of coffee is monitored. This machine is more suitable for commercial operation than the above three great machines.
These are the best coffee machines available today. Of course, there is a lot of more to choose from.
I listed them just let everyone know what the best coffee machine looks like.
Only mention such an example coffee machine in a series professional model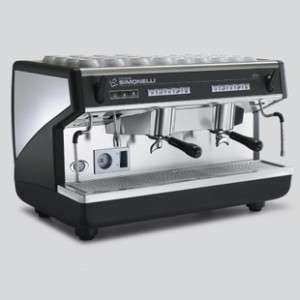 nuova appia 2
$3000-5000
This machine is a massive production model of nuova. It can be seen everywhere in the market. The problem with mass production models is that there are many minor problems. Good machines are still made by hand-built methods. But the benefit is that this machine is everywhere on the market. Therefore, it is convenient to find brewing accessories and also coffee machine accessories is cheap. The price is transparent. And this coffee brewing machine may be the cheapest one to reach commercial level.
Most of the single-head coffee making machines below may have low water pressure issure. Price is much higher is the pressure is enough.
Professional coffee making machines may not be the model that most homes and offices will choose. Above is only a brief introduction. And the above models are all required to be equipped with specific coffee grinders. If you need to know more, you can contact us: info@coffeeappliance.com for more detail. The most famous commercial model not depending on coffee grinder is branded Mastrana fully automatic coffee machine that Starbucks is using.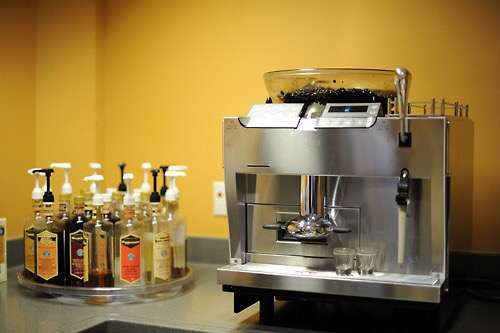 The price is also around $30,000. Not sold, this is the Starbucks customized model. One button for espresso. It is also easy to operate milk. I learned to use this machine for ten minutes at Starbucks.
Ok, next article is the key point.